Amanda Van Annan shares her modeling knowledge through her new book "Win The Runway"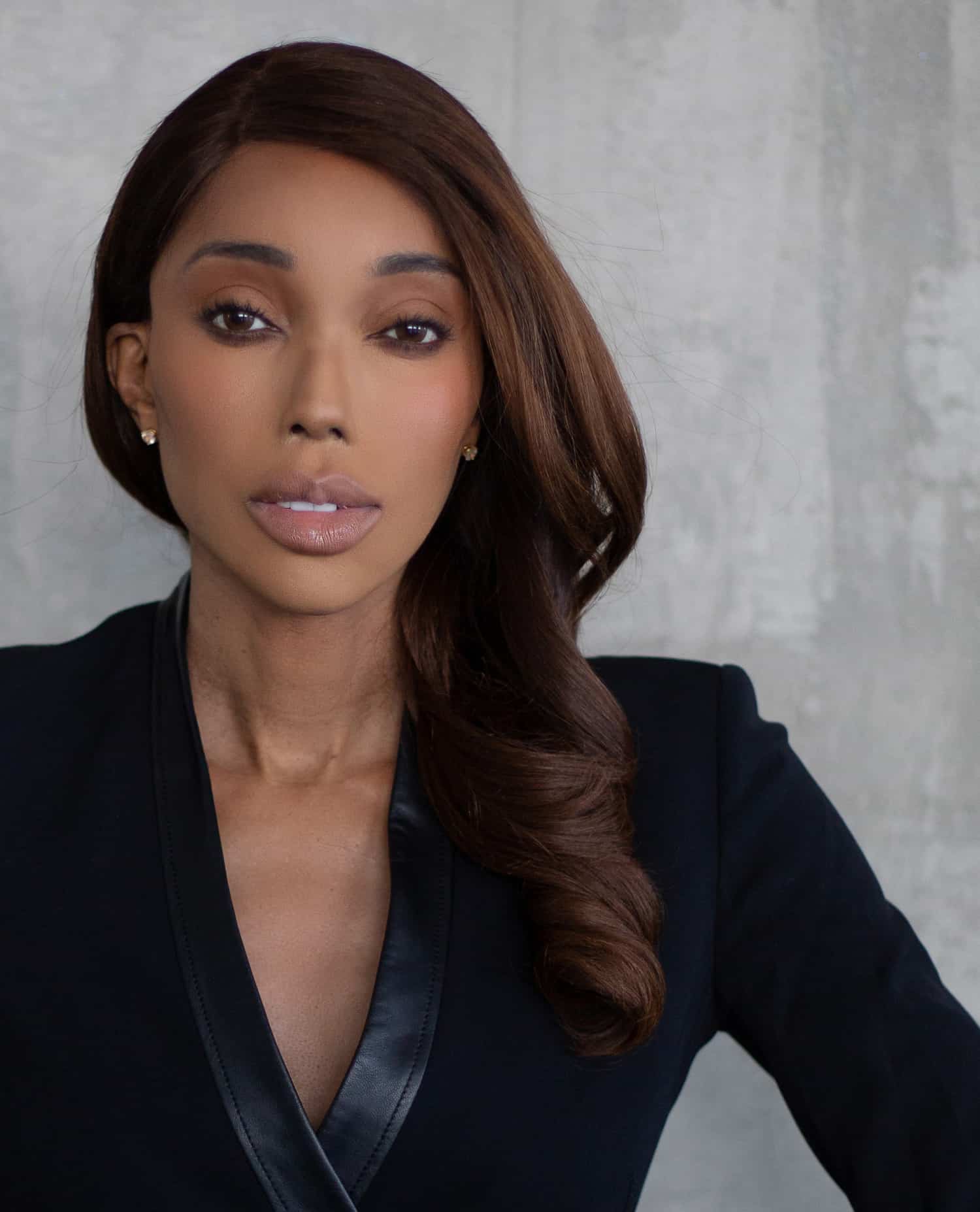 The modeling world isn't just about showcasing the best designer clothes, accessories and beauty products. After 20 years of involvement in the industry, expert Amanda Van Annan has decided to share the tips and tricks needed to be successful as a model in her new book, "Win The Runway". Amanda Van Annan is multi-talented and multifaceted. She always wants to try new things that interest her. She is a wonderful actress, gifted athlete, excellent TV host, entrepreneur and successful model. She now shares her knowledge that she acquired throughout her modeling years. She published the book to help aspiring models in their careers. The book contains a lot of useful information to help models navigate the modeling industry. Being in the industry for so long has helped Amanda know a lot of things that can be useful for new models. Before becoming a model, Amanda always wanted to be an actress. To achieve this goal, she decided to attend drama school in London. While studying, she met Susie Sollis, a renowned makeup artist. Although Amanda was only a teenager, Susie saw her potential as a model and decided to introduce her to an agent she knew. Susie introduced Amanda to an agent of famous Unique Model Management. Amanda was immediately signed to the agency. It was the start of her modeling career. She had to put her acting career on hold in order to concentrate better to become a successful model.
In just two weeks, Amanda found herself filming her first major project. It was a campaign for Vidal Sassoon where they wanted to present their products to the ethnic population. Amanda had a lot of exciting projects throughout her modeling career which involved traveling all over the place. She has traveled to many places around the world, including New York, Milan, Paris and London. Amanda chose to write "Win The Runway" to help future models navigate the world of modeling. The book isn't just about being a successful role model and how to do it. It's deeper than that. Amanda decided to discuss sensitive topics like racism, drug addiction, sexual abuse and nepotism that unfortunately exist within the industry. Amanda doesn't refrain from talking about the problems one might encounter as a rising model. She shares all the information new models need to know to effectively solve the challenges they face as a model. The book is the perfect manual for models wanting to know everything about the modeling industry before venturing into it. She wrote it in an extremely useful way for aspiring models who want to make their way to the top as a model. Amanda also intends to launch her own online model coaching program to help models around the world solve their problems and challenges. "Win The Runway" is available in bookstores worldwide on July 15, 2021.
Presented by: Agence Ascend