OEM parts or spare parts for your car: how to choose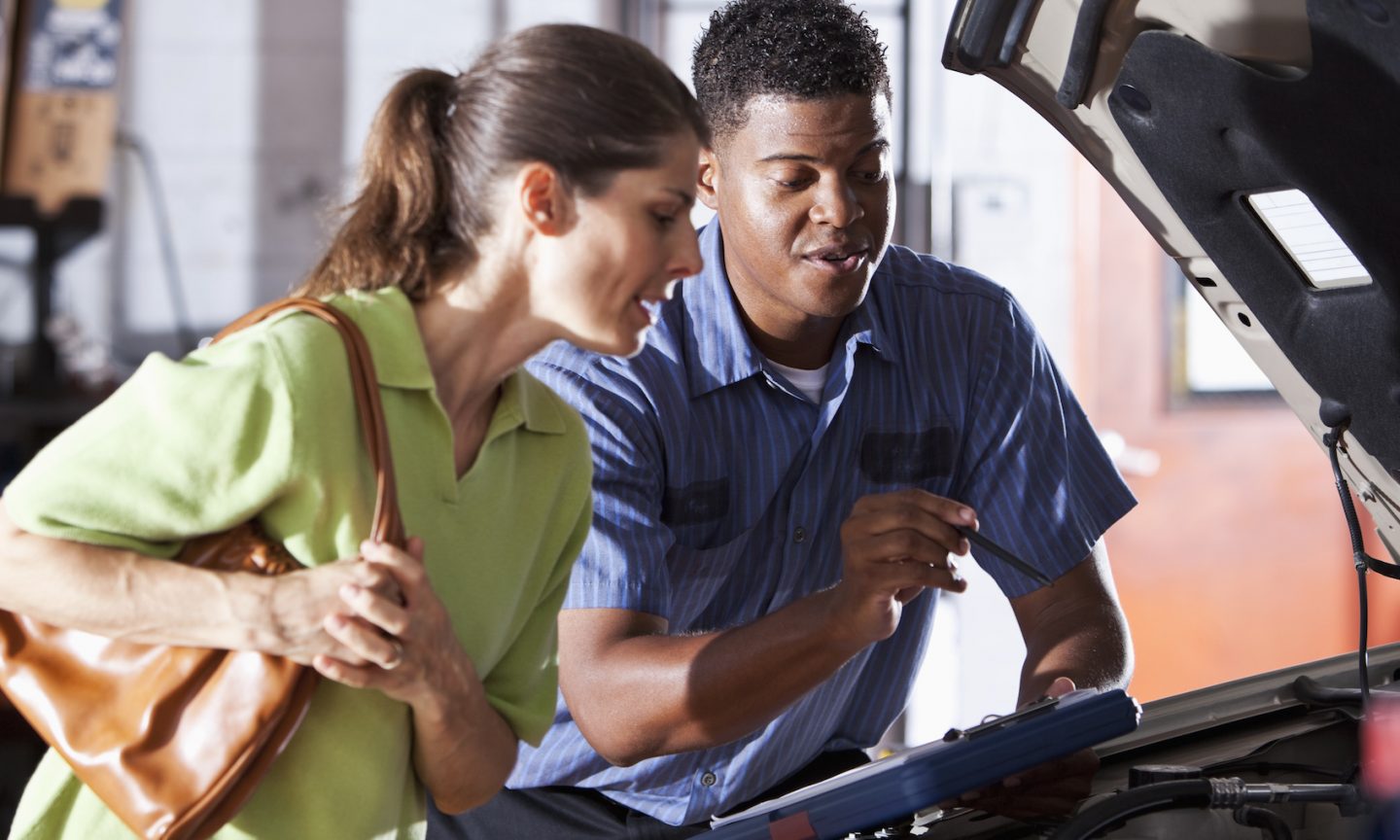 Choosing between genuine and aftermarket auto parts – and even used parts of either type – is about tailoring your priorities to your budget.
You will have different options depending on the room and the store. And the best choice will depend on whether you're trying to keep repairs cheap, restore your car's appearance after a wreck, or improve your ride.
Before getting to the heart of the matter, here are the main differences:
Original Equipment Manufacturer (OEM) the parts correspond to those supplied with your car and are of the same quality as its original parts. They are also the most expensive.
Spare parts are cheaper and made by other manufacturers – often several, giving you more options.
Used parts may have a little wear, but should be inspected or rebuilt to make sure they will work. These are the cheapest options.
Choosing between aftermarket and OEM parts
Your decision will depend on the type of repair as well as the quality and price of the parts. Always look for parts covered by a warranty, even if they are OEM, in order to be protected in the event of failure.
Auto body repair
Some spare parts may be OK for body repair, but others won't be as good, says Michael Calkins, director of technical services at AAA. "There are a lot of variations in the quality. For example, he says, aftermarket parts often don't have the same level of rustproofing as the original parts, the fit and finish don't match, or the panels don't line up properly.
If original parts are used in the body repair, the car should look and perform exactly as it did before the damage, because everything will match. OEM parts are also crash tested, unlike many aftermarket parts.
Replacement parts have varying prices and quality levels, but because they are less expensive, insurance companies often prefer them. If you want OEM parts but are dealing with an insurer who wants the store to use aftermarket parts, ask to pay the difference.
"There's also the option of used parts, depending on the age of the vehicle," Calkins says. "It may be cheaper than a replacement part but still has all the original quality."
Mechanical repairs
A used part, whether original or aftermarket, can really save money on under-the-hood repairs, provided it's first inspected and guaranteed. And some aftermarket companies reverse engineer their products to be even better than the OEM versions.
For example, many car enthusiasts will tell you that you can get heavy duty shocks and struts or brake pads that are made of stronger materials. Scan a few online reviews or speak with your mechanic if you're not sure whether a replacement part could be an upgrade.
Added some extras
If you want to change your ride by adding something like a rear view camera or a TV screen on the back, you will likely be looking for aftermarket parts. Some aftermarket upgrades could increase the resale value of your car. This is especially true for upgrades like a better audio system or alloy wheels, rather than mechanical repairs.
Who provides OEM or replacement parts?
The options you have for parts depend on the nature of the repairs and the type of shop you take your car to:
Dealer repair shops will only offer OEM parts – they have no reason to offer a cheaper product from a competitor

Independent garages specializing in your vehicle type will likely have both, but with faster access to OEM parts, including used OEM parts, which can really save you money.

Body shops can offer both, but if your collision repair is part of an insurance claim, the insurer will likely prefer replacement parts to save money.
Depending on the job, the cost of OEM parts compared to the aftermarket varies. Whenever you have a choice, ask to see the estimates for both so you can weigh your options.